We find the classiness in neutrality of nude. It's a perfect accent colour for any other shade found in the colour wheel. Our fashion pieces are created to respond the versatility and simplicity that busy, modern women need from their wardrobe.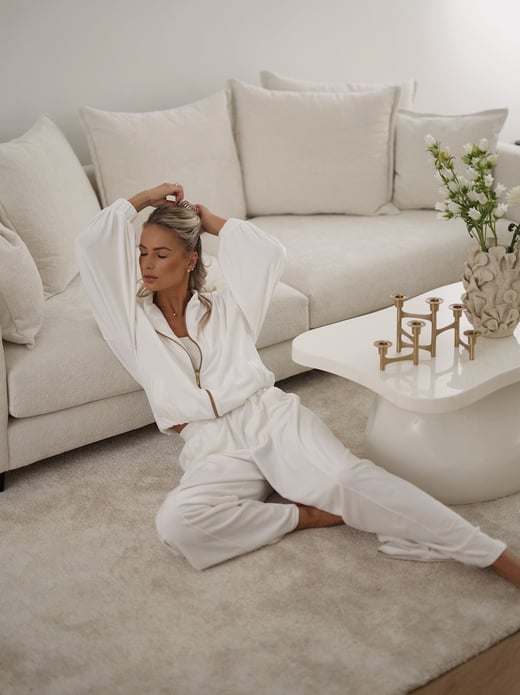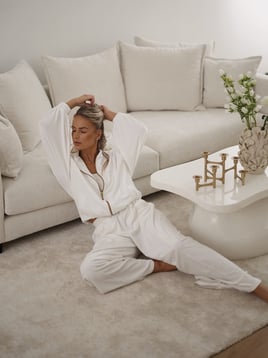 SS 23
The effortless wardrobe essentials designed to carry you from season to season. A palette of nude, ivory and grey come to life in cosy lounge sets, tailored shorts and elegant outerwear.
Every detail matters: different accessory can change an outfit more than anything else.
Treasure each moment of your special day and make memories in our occasion dresses. Custom made, featuring chic and unique designs, feminine silhouettes and vibrant colours our dresses will make a statement about celebrating life.