Founded in 2020 by a young woman Gabija Vyšniauskaitė, VYSNIOG is a fashion brand creating limited edition everyday wear clothing and the occasion dresses for the modern woman. We use high quality fabrics to produce our garments.
All VYSNIOG pieces are absolutely timeless, designed to carry you from season to season, 100% handmade in Lithuania by the skilled women.
We really give everything to offer you the highest quality, comfort of wearing and the best look. Our made-to-order occasion dresses are designed for your special moments in time, to make you feel feminine, beautiful and enjoy life.
Our mission is to bring style and quality together. We are always looking for new ideas to make our customers happy. Our biggest priority is providing you with excellent customer service. Reading positive reviews, seeing you smiling is the most enjoyable process of our job.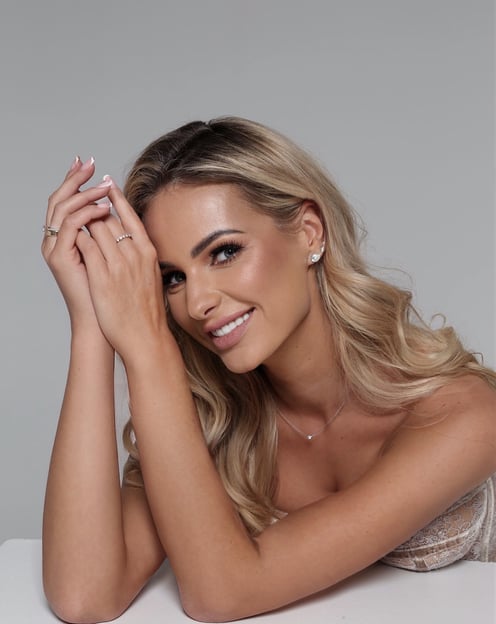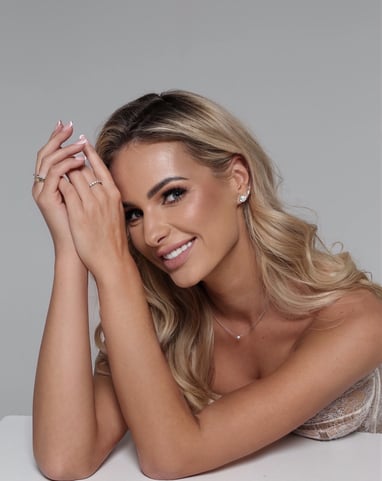 Gabija Vyšniauskaitė Šutavičienė
My heart and mind was telling me that it's time for a new chapter of my life, so I followed my passion for the style and took the first step into this challenging fashion world with love.
I want all the women feel beautiful, confident, feminine, stylish and comfortable in their own skin.
Creating VYSNIOG clothing and accessories my deepest desire is to deliver this feeling to our beloved clients.